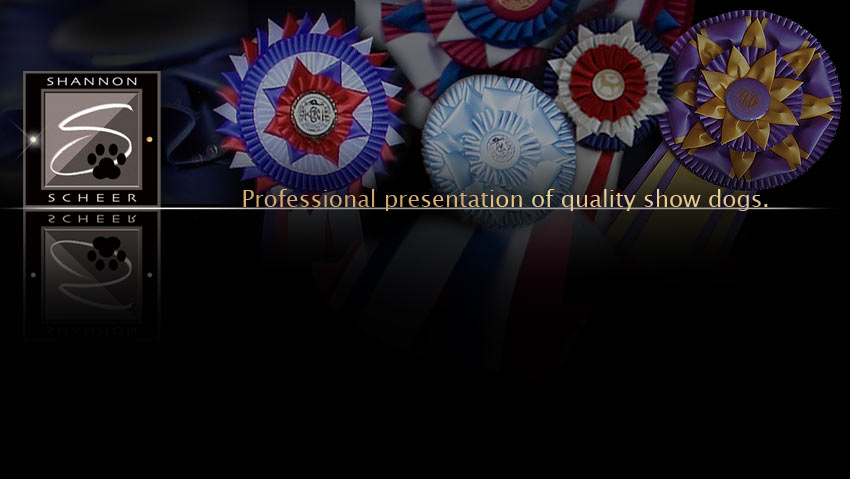 CAN AM CH BRENTVILLE THE ENTERTAINER AT TUSSALUAD "ARCHIE"
Imported from England from his breeder Brenda Taylor.

Archie became a permanent resident at Arkeno Papillons. His big campaign year with his owner Kim McKay garnered many Best in Show wins . Archie travelled a great deal with us as well and by year end he was Canada's TOP TOY DOG AND NUMBER EIGHT ALL BREEDS.
CAN AM CH KIRBY'S MAYBELLINE "MAYBELLINE"
Breeder Owners Poul and Moraine Kirby-Green.

Maybelline was a multi Best in Show winner and also Best Of Winners at the American Pug National. Her 2003 Campaign saw her finish as the NUMBER FOUR TOY dog in Canada. In 2001 Poul and Moraine had the distinction of having TWO littermates ranked as top toys with the brothers Kirby's Bismark (Number Two toy dog) and Am Can Ch Kirby's The Hood following at Number Seven Toy dog.

CAN AM CH CINNAKEES PENDRAGON "PEN"
Bred by Garry and Cathy Cinnamon, Pen was co owned with Mike Palutke.

Campaigned for two years during 2001 and 2002, Pendragon was NUMBER THREE TOY dog both years.
CAN AM CH CINNAKEES THE MAGICIAN "MERLIN"
This Pendragon son was also bred and owned by Garry and Cathy Cinnamon of Cinnakees Kennels.

Merlin carried on the tradition of his sire with multiple Best in Show and Puppy in Show wins. He became the NUMBER SIX TOY dog during his campaign year.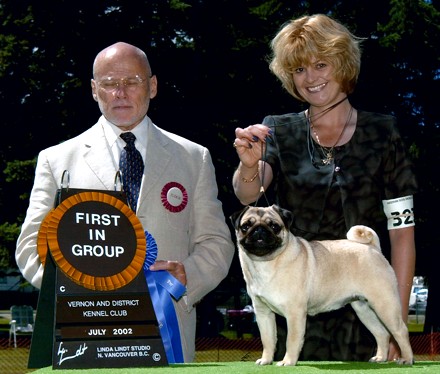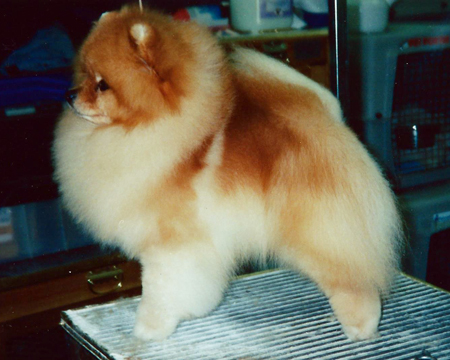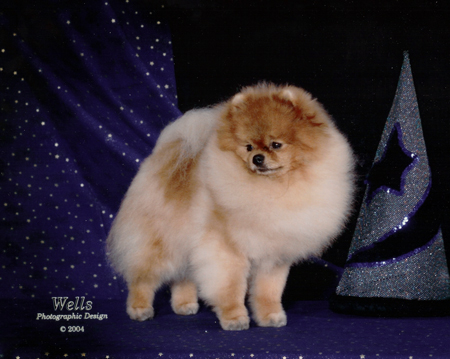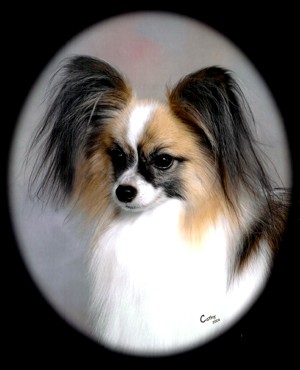 Copyright © 2015 Shannon Scheer Professional All Breed Handling :: All Rights Reserved :: Web Design by Niome

About Us and Our Facility
Fee Schedule
Contact Us



Current Line-up

Chilcotin Dachshunds