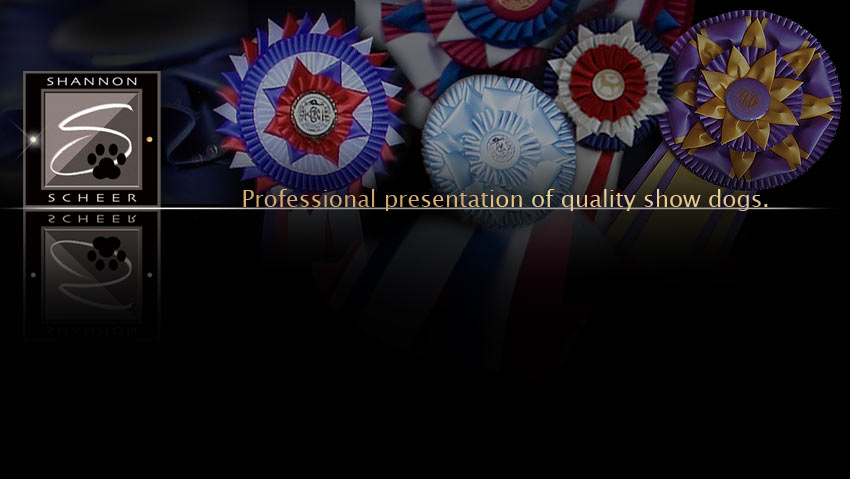 AM CAN INTL CH KINGSBURY SWEET DESERT FIRE, CD "JAUNTY"
Bred by Donna Smiley-Auborn of California, and co-owned with Kevin Shupenia of Jackpot Hounds in Duluth, Georgia.

Jaunty was campaigned in the year 1998 and is Canada's Breed Record Holder for number of dogs defeated and Best In Show wins in a single year.
She received an incredible TEN Best in Show awards that year which put her at Number Two Hound. She had won the American Harrier National Specialty Twice and also was a Westminster Breed winner. She was ranked #2 Harrier in the USA to her littermate. Jaunty bid us farewell at the age of thirteen.
CH KELEMARK'S FIRE FOX "FLAME"
With very special thanks to Glen Downey of Kelemark Kennels for instilling the love I have for this breed. I handled dogs for Glen and his mother back in the early eighties and had much success with the quality that Kelemark possessed. Flames littermate, "Flair" was given to me as a gift from Glen, she was a big part of our family and even obtained her CD with me.

CAN AM CH TAUGO'S B FLYTE OF RYZANN "FLYTE"
Co –Bred with his owner Merla Thomson and Lee Ann Shank.

Flyte was our 1999 Campaign Hound. He was honored with SEVEN Best In Show wins . This placed him as Number Five Hound amongst one of the strongest Hound groups that year in Canada. Flyte won the Borzoi National in 2000 and then travelled to the USA nationals where he was proudly Breeder Owner Handled to his Best of Winners and Best of Opposite win. Flyte left us in 2005, but the legacy he left in his progeny can be seen in the ring today proudly representing Taugo Hounds.

CAN AM CH TAUGO'S SOPHIES KAUZ "SOPHIE"
Bred and Owned by Merla Thomson.

Sophie was one of those once in a lifetime bitches. Not only was she an incredible show dog who obtained her USA title undefeated with multiple group placements, she was also an amazing producer. Sophie is the damn to the three littermates from the Taugo "U" litter. These three litter mates: Can Am Ch Taugo's Ulric, Can Am Ch Taugo's UR Mystical Rhayne, and Ch Taugo's UR Ursula have quite the accomplishments to boast of with Ulric and Rhayne being BOW and WB respectively at the 2012 USA National and Ursula being Canada's top Borzoi bitch in 2012 also a multiple group winner.

GCH AM CH TAUGO'S ULRIC "BOO"
Bred by Merla Thomson and Owned by Ken Cook and Wanda Konski,

Boo took the 2012 Show Scene by storm. In one year Boo won an amazing SEVENTEEN ALL BREED BEST IN SHOW WINS, Numerous Best In Specialties as well as WINNERS DOG AND BEST OF WINNERS at the USA National. Boo and myself are undefeated in our quest for our American title receiving three more major breed wins from the classes to finish in one circuit.
In 2012 Boo finished as Canada's Top Western Dog, NUMBER ONE HOUND AND NUMBER THREE ALL BREEDS. He still makes the occasional appearance with either Team Scheer or his owner Ken.
Boo won the American Borzoi National Specialty in 2014 and has defeated well over 800 Borzoi during his USA trips. He also

Was honored with Best of Opposite at Westminster this past February (2015). Boo can now be seen in the Veterans Class at chosen specialties.
AM CAN CH AMAHTE'S GOLD FEVER "DIOR"
Owned and bred by Roberta Hozempa of Amahte's Ibizans.

Dior was the record holder for her breed. Lovingly nicknamed "the Goat" for her stubborn streak, Dior definitely was a challenge. Once we figured out her stubbornness in wanting things to be only her way, and let her do just that, she rewarded us with performances that netted her many Best In Show wins, and becoming one of Canada's Top Hounds . Dior is now retired and we watch as her children set new records.

CAN AM CH VALONA'S SHAMAN "BUDDY"
Bred and Owned by Ed and Pat Macdonald of Victoria BC.

Buddy holds a very special place in my heart. The Macdonalds had leased a bitch from me which produced Buddy and many Champion siblings. We spent a lot of years together because it was just too much fun to retire him at such an early age. This dogs attitude was incredible and he brought a smile to everyones face that met him. In 1995 Buddy came out as a baby winning many puppy in shows and Best puppy in specialty shows. We were pleasantly surprised to see him win Top Standard Smooth for that puppy year. He would repeat this standing between the years of 1996-1999. 1997 was the year we chose to heavily campaign him. Buddy achieved the status of Number Three Hound once, and Number Ten Hound twice. Specialty winner in both the USA and Canada, and a record holder for the breed with his ten Best in Show wins and over ONE HUNDRED group firsts. This was a very hard one to say goodbye too, but even now , years down the road, we are excited to see his grandchildren and great grandchildren possess the same carefree attitude that was our Buddy.


CAN AM CH VALONA'S EAGLE SPIRIT, CGN "HEMI"
Owned by my sister, Alana Smith and Ryan Krokosinski

It seemed to good to be true that this Buddy son could even hold a candle to his famous sire. Once again Valona Kennels had produced a winner. He made a bigger impact in the USA holding his top dog standings there with only a four weekends worth of shows. He was RWD at the Dachshund Club of America from the 12-18 class, and finished shortly thereafter with multiple BOV wins from the classes , group placements and four majors during a specialty weekend.
Before a year of age, he was already a BISS show winner, Best puppy in specialty and all breed show winner, with many group first awards. 2002 was Hemi's campaign year which saw him winning four all breed Best In Shows. He has the honor of being the only Standard Smooth to receive a hat trick of Bests in one weekend. He was group second at the prestigious Show of Shows and Number One Dachshund all Varieties as well as Number Nine hound. Hemi produced us multiple Champion get in both USA and Canada. Hemi passed away at age ten in 2009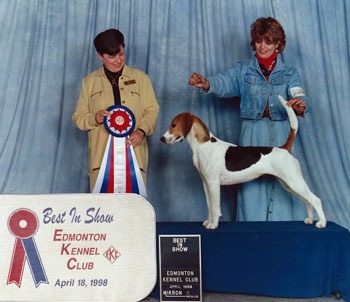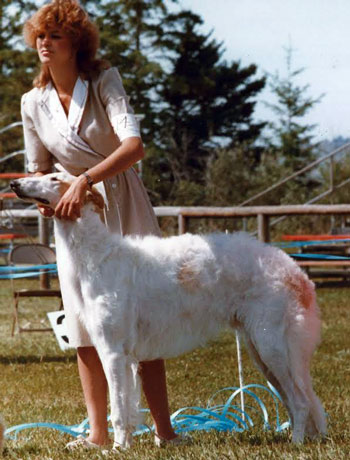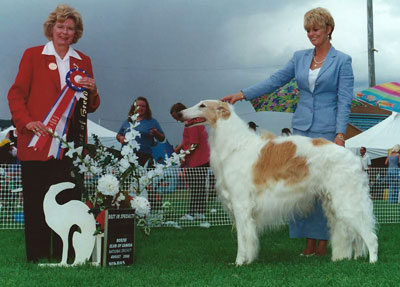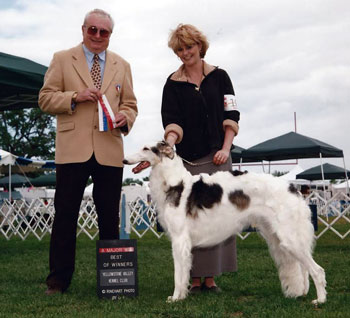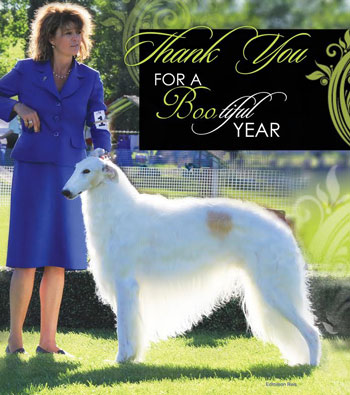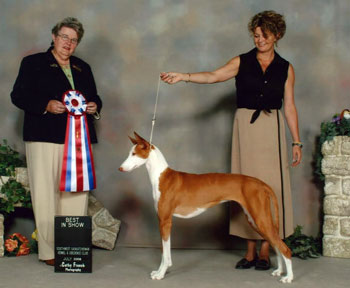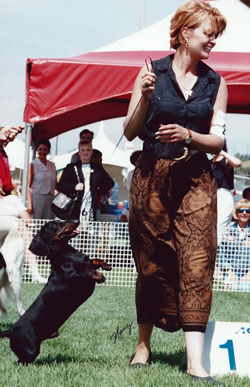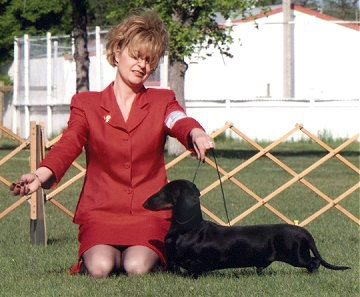 Standard Wire Dachshunds
Click here to view our WIRES page!



Copyright © 2015 Shannon Scheer Professional All Breed Handling :: All Rights Reserved :: Web Design by Niome

About Us and Our Facility
Fee Schedule
Contact Us



Current Line-up

Chilcotin Dachshunds